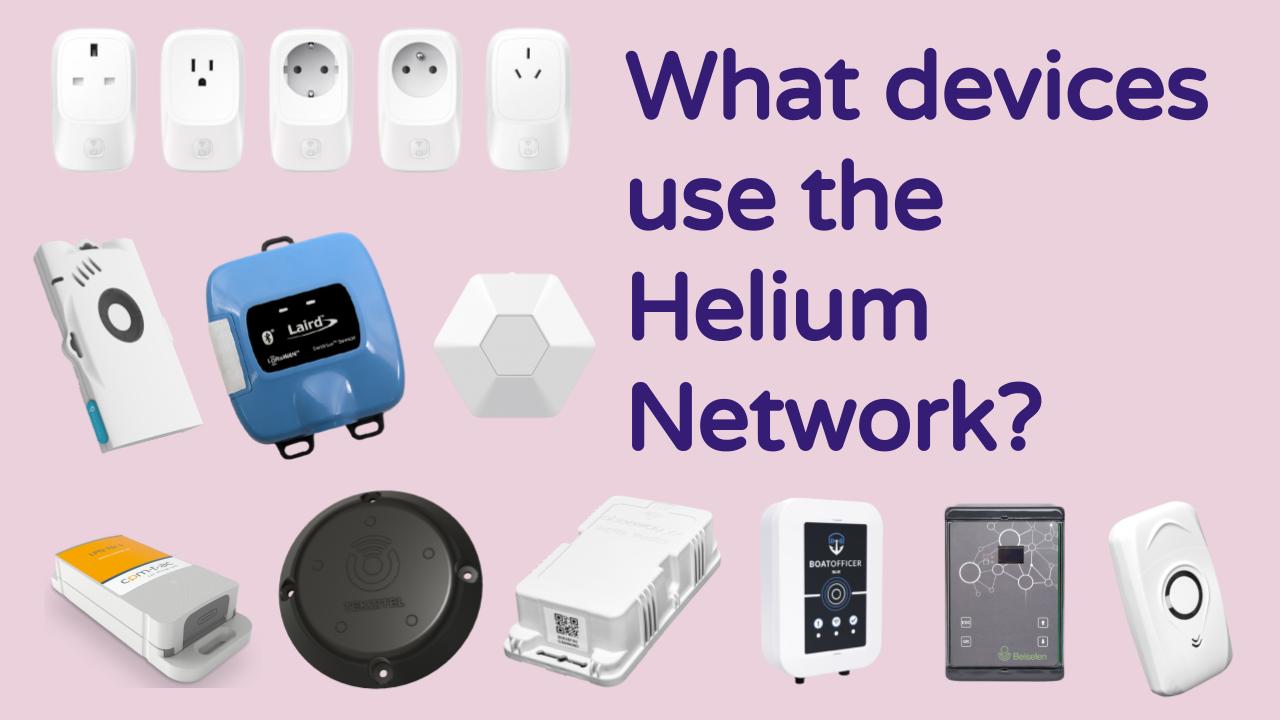 What is Helium Hnt Network Hotspots & How Does It Work? Proof of Coverage & IoT Devices That Use this network with LongFi?
What is Helium Hnt, How Does It Work & IoT devices that use Helium network or LongFi?
Question: what Helium HNT Hotspot devices and how to use The People's Network Internet of Things (IoT) Sensors?  A Boston Brew Co. business review…
Boston Brew Co. is energizing The People's Network with connected kegs of cold brew that never run dry. This holiday miracle brings more than High Altitude Colombian Beans to the Network with the addition of hundreds of new sensors that reward Hotspot owners for transferring data when coffee supplies in your home or office start to dwindle.
From groundbreaking biotechs to prestigious investment firms, Boston Brew Co. is already providing dozens of businesses with a superior cold brew coffee service that includes real-time usage rates and automated replenishment alerts thanks to compatible Sparkfun load sensors on The People's Network.
It goes without saying that Boston Brew Co. was founded out of necessity. While Founder and CEO, Will Harris, was working at a Boston-based IoT startup, he experienced cold brew coffee on tap for the first time. The initial impression was less than stellar; Will's taste buds were assaulted by bitter, bland coffee in kegs that frequently went days waiting for replenishment. In desperate need of an alternative caffeine source, Will made his own cold brew for the office. After countless employees chose Will's recipe over the office kegerator, he knew he was onto something and launched Boston Brew Co.
Today, Boston Brew Co. enjoys start-up success status much like the clients it serves. Growth continues to double year over year and rapid service is the cutting-edge key to success. With the cold brew market size expected to reach USD 1.63 billion by 2025, the company is tackling a massive opportunity to make caffeine more connected.
"Our customers' greatest fear is running out of delicious cold brew coffee on a Monday morning or during an end of the quarter sales push. By pairing LoRaWAN load sensors with The People's Network, we are able to guarantee that our entire customer base has complete usage visualizations. Get instant low coffee alerts so you and your office is never low on caffeine." — Will Harris, Boston Brew Co. Founder & CEO
Without Helium, Boston Brew Co.'s unique value proposition would not be possible at such an affordable price. An average sensor cost of less than $1.50 per year with wireless coverage provided by The People's Network is what allows Boston Brew Co. to equip hundreds of kegs with Hotspot connectivity and compatible sensors for real-time alerts and replenishment.
Will is all in on The People's Network, having fully funded the company with a concoction of life savings and reinvestment. Currently, Boston Brew Co.'s entire service and logistics technology is being fully supported by Network rewards. With ongoing plans to deploy Hotspots at all locations, its entire dataset will soon be sustained by the Network.
To learn more about Boston Brew Co., visit BostonBrewCompany.com and register for The Uplink with Will and Helium on January 25th at 12 pm PT.